Our new lift systems that are currently being planned or near to completion.
Construction project: Schottenring, Vienna
Client: Private person
Scope: 2 special circular glass lift Planning stage
In cooperation with the interior design and planning office PST-Home.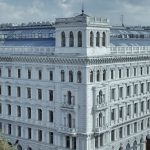 Construction project: Luxury apartment house at lake Starnberg
Client: Private person
Scope: 1 special rectangular glass lift
Planning stage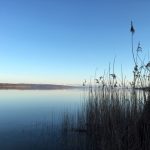 Construction project: Praterinsel, Munich, Germany
Client: BRUNNER + CO Baugesellschaft mbH & Co München
Scope: Special glass lift
Completion: December 2018
The lift was handed over to the client.
Further information at references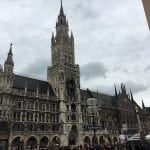 Construction project: Government Palace, Doha
Client: government of Qatar
Scope: special glass lift
Completion: June 2018
Unfortunately no photos are allowed to be published.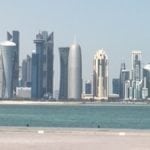 Construction project: Residence in Lagos, Nigeria
Client: Julius Berger International GmbH, Wiesbaden
Scope: circular glass lift
Completion: December 2018
Start of installation in April 2019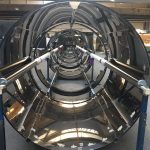 Construction project: Sydney Opera House, Sydney
Client: Sydney Opera House, Sydney, Australien
Scope: 1st elevator is already in operation.
Movie is available 2nd elevator will be shipped soon.
Elevators 3 and 4 are in planning.
Completion 2019, 2020, 2021/2022
Watch the Movie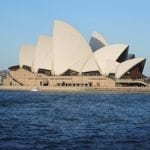 Construction project: Blue Mountain II, Seoul
Client: Yonnetz Seoul, South Korea
Scope: Special glass lift
Completion: Start of shipment March 2019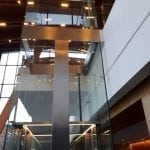 Construction project: Private residence at the Lake Lucerne, Switzerland
Client: Private person
Scope: 1 circular special glass lift
Completion: Mid of 2019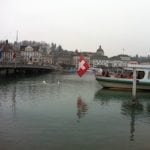 Construction project: Geological Park, Wulong
Client: Government of Wulong and Beijing
Scope: 3 rotating glass lifts with double cars at a rock face, travel height 180 m
Completion: December 2019